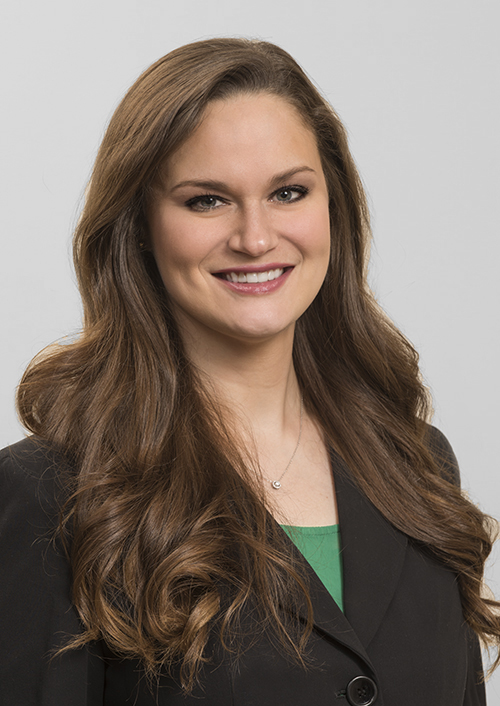 Marissa Harper has been appointed as Zone Two Young Lawyers Division Delegate to the Pennsylvania Bar Association (PBA) House of Delegates.  The House of Delgates is the PBA's primary policy Making Authority.
The House of Delegates was created in 1966 and is the body charged with setting the policy of PBA. All voting rights of PBA members are exercised through the House, including the right to vote on matters affecting the substance and administration of PBA policy, on amendments to the Articles of Incorporation or the Bylaws. The House also has the authority to judge the election and qualifications of its own members, controls all membership dues and approves increases.
In addition to this appointment, Marissa also serves on the Board of the Justin Sheftel Memorial Fund, the Ambassadors Council and Women in Business Council of the Greater Lehigh Valley Chamber of Commerce.  She is currently the Chair of the Pennsylvania Bar Association's Young Lawyers Division, Zone 2, serves on the Executive Council for the Young Lawyers Division of the PBA and coaches at Girls on the Run Lehigh Valley.