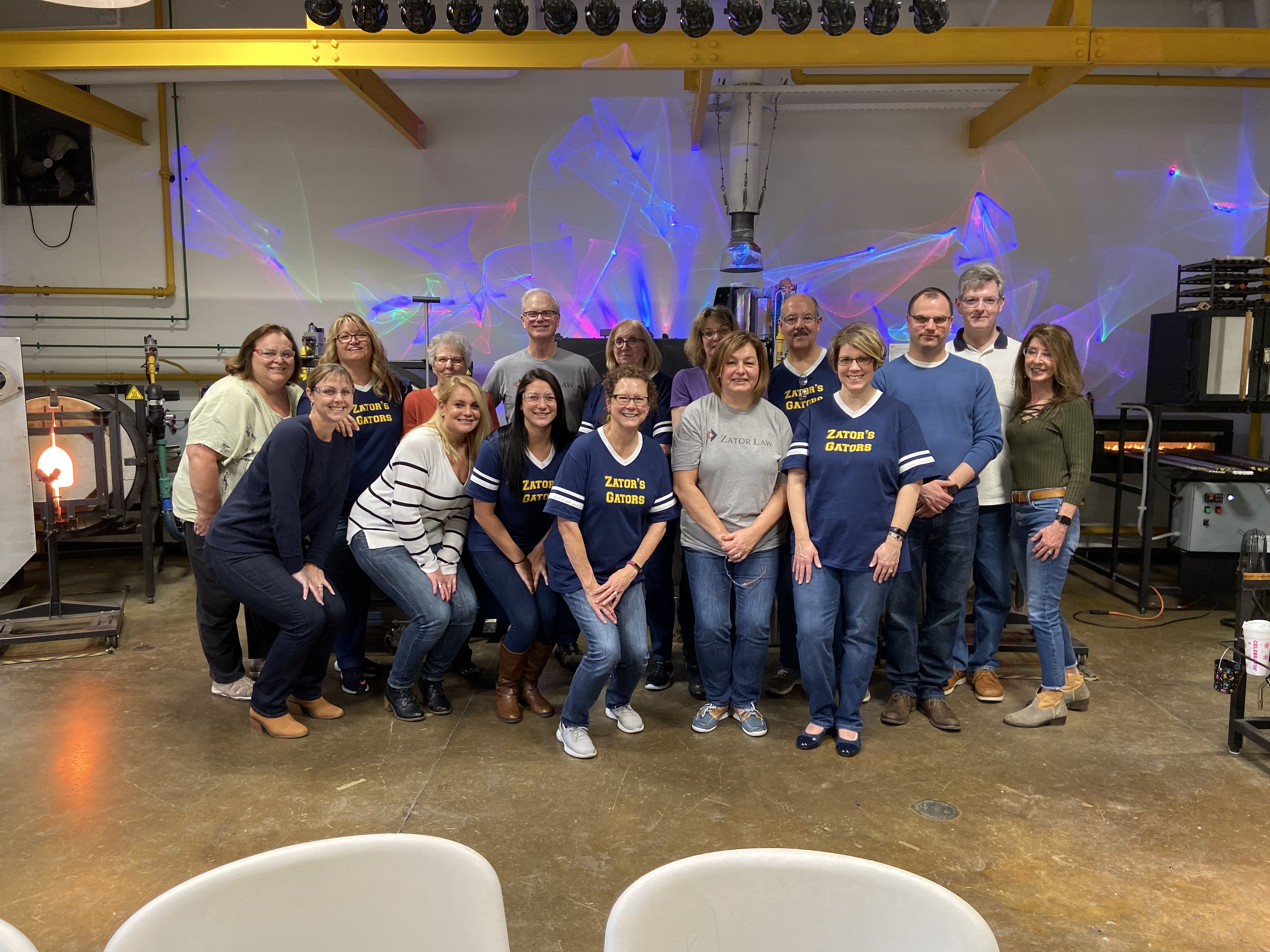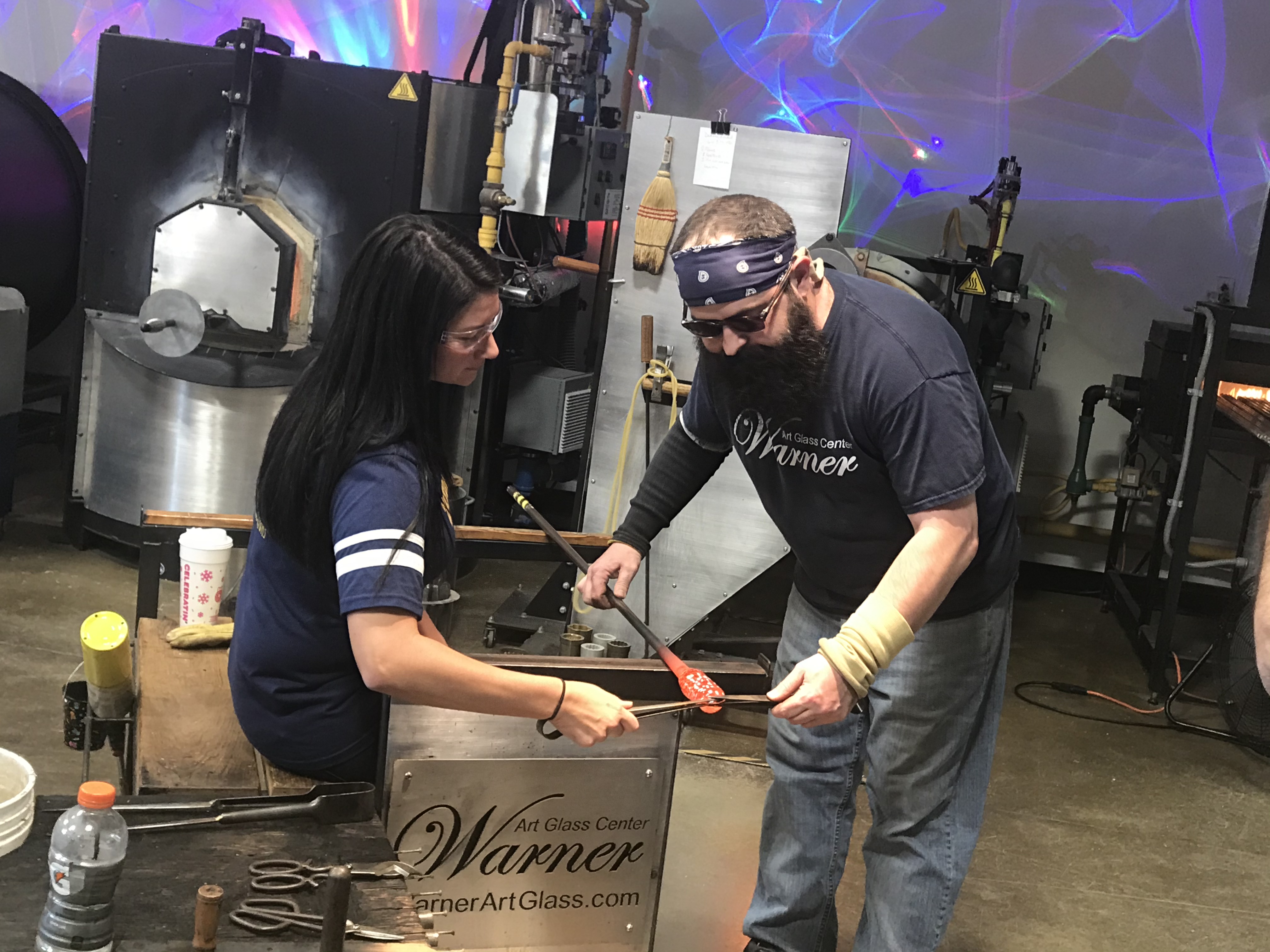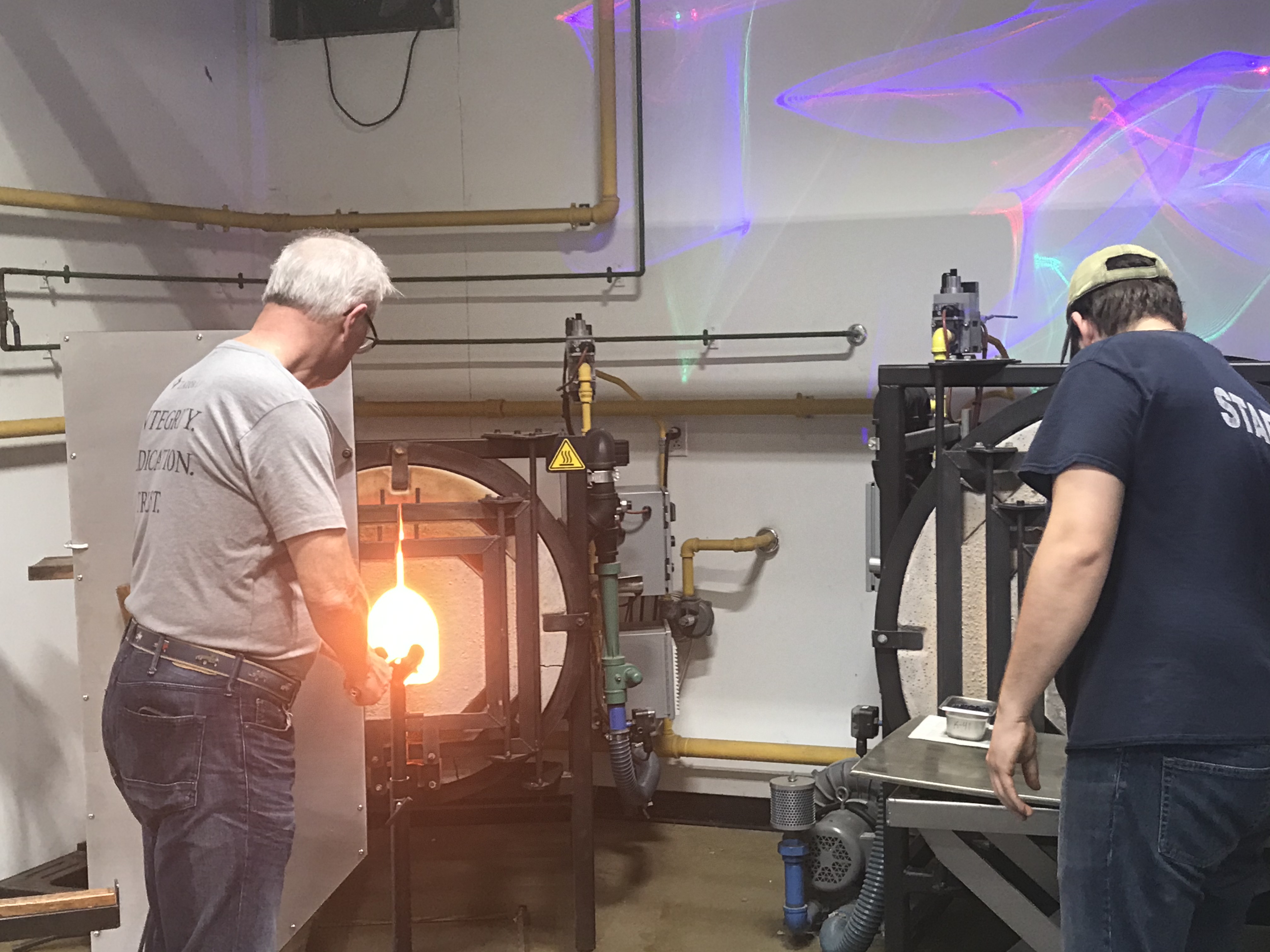 Zator Law Anniversary Fun:  The Zator Team spent an afternoon at Warner Art Glass in Whitehall making Christmas Ornaments.  Each person chose their own colors and style and then fired them up in the oven.  Each ornament was a one of a kind creation.
Warner Art Glass Center has been a leader in the art glass industry for nearly 50 years, specializing in all things stained glass, mosaics, fusing, glassblowing, and everything in between.  They're not just a supply and retail store; they're real people with a real passion for art glass, and are dedicated to serving every level of glass enthusiast, whether you're an art appreciator, a casual hobbyist, or a professional artist.
Look for more anniversary fun to continue through March of 2020!
Check out what we're up to on Facebook, Twitter and LinkedIn.