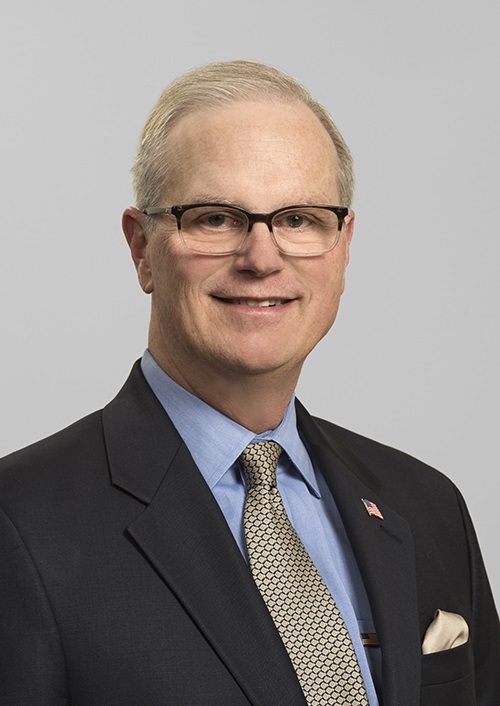 With the recent large developments in the township in mind, the South Whitehall Township Board of Commissioners discussed the push to preserve open space as a priority for the board.  Commissioners said they would like to explore placing a referendum on the November ballot asking residents' permission to establish a tax to raise money to buy and save open space.
Solicitor Joseph Zator said several municipalities, even smaller than South Whitehall, have had great success fundraising for parcels to maintain as open space.
Establishing a public land trust for the township is one of the points of research for township staff.
Joe serves as the Solicitor for two Townships, a Zoning Hearing Board, a Building Code Board of Appeals and an Industrial Development Authority.
The read the full article, click here:  http://ow.ly/tHrq50y0Shg