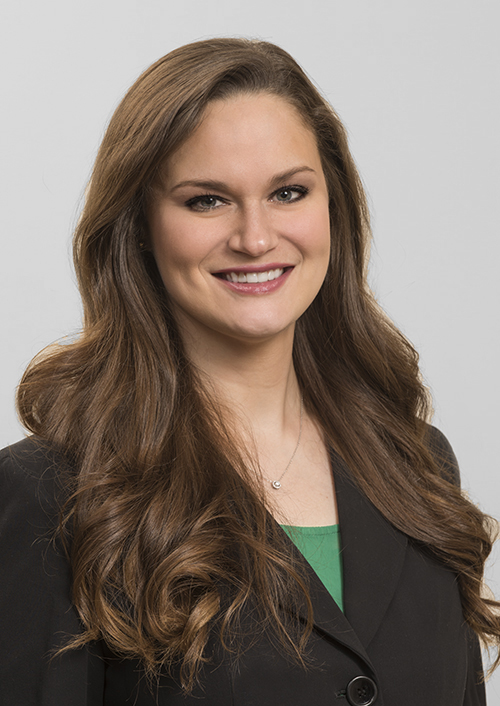 Marissa Harper
Marissa R. Harper is an associate who concentrates her legal practice in the areas of business transactions, real estate transactions, leasing, litigation and arbitration, as well as zoning, land use, municipal law, and wills and estate administration.  She came to Zator Law after serving in the United States Army as an officer and attorney with the Judge Advocate General's Corps.  As a JAG lawyer, she specialized in ethics, litigation, and wills and estate planning.  While on active duty, Marissa deployed to Germany with the Regionally Aligned Forces Mission (RAFM) where her role in Operations demanded she find creative and quick solutions to dynamic and ever-changing scenarios involving forces from Poland, Romania, and other NATO allies.  At Zator Law, she makes good use of the skills and values she sharpened in the military, such as dedication, responsiveness, and integrity.
Marissa was recently selected as Chair of Zone 2 of the Pennsylvania Bar Association's Young Lawyers Division for 2019-2020.  This position means that she also serves on the Executive Council for the Young Lawyers Division of the Pennsylvania Bar Association.
After serving in the Army on Active Duty for 5 years and being stationed at many different Army bases, Marissa is happy to be back home in the Lehigh Valley.
For more about Marissa, please scroll down or download her brochure below.
More About Marissa
Marissa graduated Villanova University, cum laude, with a Bachelor of Science from the Villanova Business School.  While she studied for her double major in Business Management and International Business and a double minor in Business Law/Corporate Governance and Marketing, she earned her place in the Gamma Phi Business Honor Society, Order of Omega Honor Society, and National Society of Collegiate Scholars.  She then pursued her law degree at Boston University School of Law  where she served as Editor of the American Journal of Law and Medicine and participated as a Judge in the J. Newton Esdaile Appellate Moot Court Program.  It was in Boston where she learned to love running, physical fitness, and ironically, cannoli from Mike's Pastries.
Marissa continues to serve as a Reservist in the United States Army.  She has completed the Tough Mudder competition, the Marine Corps Marathon, numerous half marathons, and several triathlons.  She currently resides in Lower Macungie with her husband, Tom, where they are always on the lookout for new running/hiking trails and for opportunities to be involved in the community.
Marissa Harper has been named Chair of the Pennsylvania Bar Association's Young Lawyers Division, Zone 2 (which includes Lehigh, Northampton, Carbon, Schuylkill and Berks counties) for 2019-2020.  This appointment also means that Marissa will serve on the Executive...