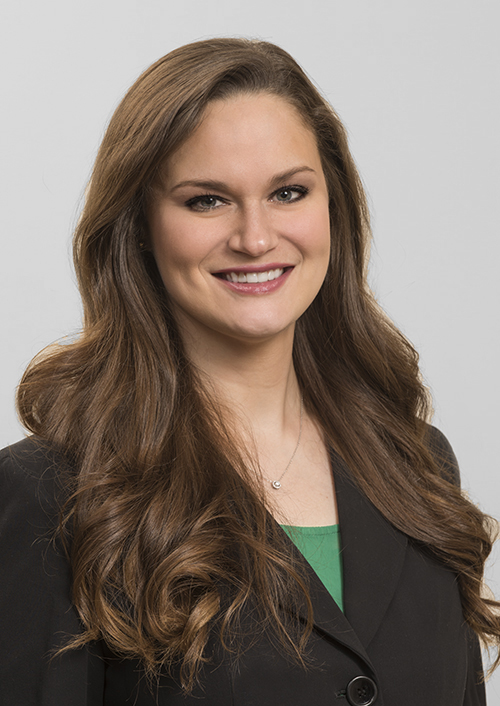 Marissa Harper
Associate Attorney
610-432-1900
Attorney Marissa Harper's estate planning practice focuses on helping families enhance their lives today by planning for and securing their futures tomorrow.  Marissa understands that planning for your death or incapacitation is extremely difficult, and quite frankly, not enjoyable.  By educating and empowering her clients, Marissa is able to create plans for individuals and families that ensure the well-being of their families and accomplish their goals.
Ms. Harper's considerable legal expertise includes family protection, wealth preservation, and values-based planning.  Whether married, single, divorced, or blended family, Marissa will help you design a plan that not only achieves your goals, but also empowers you to truly understand the decisions you are making and the impact they may have on your loved ones.
For more about Marissa, please scroll down or download her brochure below.
More About Marissa
Marissa graduated from Boston University School of Law in 2012, after obtaining her B.S. in Business Management from the Villanova University School of Business.  While in law school, Marissa worked for the Massachusetts Institute of Technology (MIT) Office of the General Counsel and Partners Health Care.
After law school, Marissa was commissioned in the U.S. Army as a Judge Advocate.  While on Active Duty in the Army, Marissa discovered her love for estate planning, helping hundreds of clients craft plans to ensure their families were taken care of in times of uncertainty.  She advised multiple General Officers on topics ranging from Ethics, Estates, and International Humanitarian Law.  Marissa also served as a federal prosecutor and defense attorney for the U.S. Army.  She continues her service to the country as a Major in the U.S. Army Reserves.
Marissa has given numerous presentations on estate planning and teaches courses on legal ethics and estate planning, as well as military law to attorneys.
Most importantly, Marissa is the proud mother of her daughters, Evelynne and Madeleine.  In her free time, she enjoys playing the drums, camping, and triathlons racing.
Congratulations to Thomas Harper on winning the Pennsylvania Bar Association's Legal Fiction contest for his story "The Ghost of Kyiv".  Tom is a previous winner of the Legal Fiction contest for "Victor's Justice".  The guidelines...