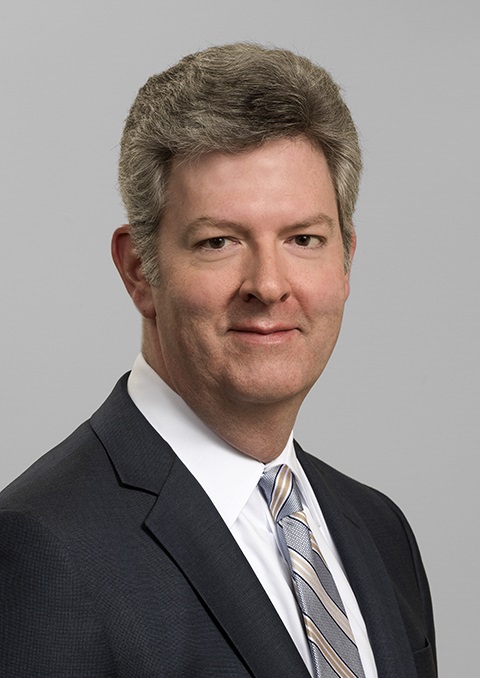 On May 19, 2020, Governor Wolf and Secretary Levine allowed businesses in the real estate industry to commence in-person operations statewide.  They provided guidance (below) on how those operations must be conducted.  This change in the restrictions on the real estate industry will help people to buy and sell houses, and appraisers, inspectors, lenders and settlement services to assist them in that very important activity.
We welcome back our friends in the real estate industry and look forward to working with them again.  We also look forward to helping you when you buy or sell your house.
Andrew Hoffman is a partner at Zator Law and an integral part of the firm's business, real estate and land development practice. He is a seasoned attorney whose areas of practice include real estate transactions, zoning, land development, municipal law, condominiums and planned communities, non-profits, and religious and educational institutions.