Recent News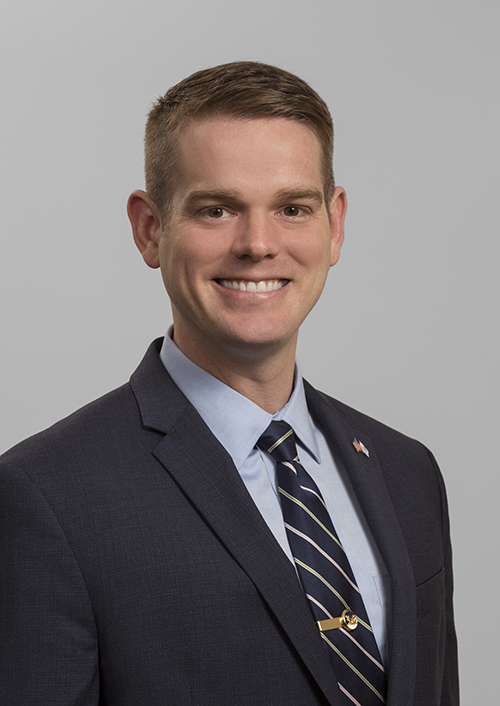 Attorney Tom Harper will once again be an official presenter for San Diego Comic-Con, where he will be discussing legal issues in pop culture.  San Diego Comic-Con is the world's largest multi-genre entertainment and comic book convention, which is annually attended...
Integrity. Dedication. Trust.
Zator Law receives Milestone Award from Greater Lehigh Valley Chamber of Commerce
Celebrating 25 Years
Serving Lehigh Valley Businesses and Individuals

"Zator Law provided not only expert legal counsel, but brought pragmatic and timely advice that assisted in making sound business decisions."
"Zator Law is always prepared for the unexpected."
The 411 on Covid Recovery presentation was concise with slides and information easy to remember. The presenters seemed well versed in the areas they covered… an incredible resource to the business community in these uncertain times.
​Toni Fernandez
Manager, Community Outreach
Northampton Community College –
Fowler Family Center
"The Zator Law firm's display of high moral standards, efficient and timely delivery of their product and business ethics is a visible 'Value Statement uncommon in business today."
"…experienced, knowledgeable and practical are how our company has come to view Zator Law…add to that their selfless dedication and integrity, and you have a tremendous team that I would recommend to any business."
"With small-office charm and large-firm results, this is the place to turn to for business."
"Your reputation is well-deserved in our opinion, as your insight, tenacity, and practical approach was invaluable to us. We highly recommend your firm."
"Zator Law Office has always addressed my legal issues with direct, courteous professionalism."
"Thank you so much for your professional help.  You (Amy Andrews) made this whole process work so smoothly for us.  It helped us immensely.  We appreciated your friendliness and kindness"