Integrity. Dedication. Trust.
Celebrating 25 Years
Serving Lehigh Valley Businesses and Individuals


"Zator Law provided not only expert legal counsel, but brought pragmatic and timely advice that assisted in making sound business decisions."
"Zator Law is always prepared for the unexpected."
"The Zator Law firm's display of high moral standards, efficient and timely delivery of their product and business ethics is a visible 'Value Statement uncommon in business today."
"…experienced, knowledgeable and practical are how our company has come to view Zator Law…add to that their selfless dedication and integrity, and you have a tremendous team that I would recommend to any business."
"With small-office charm and large-firm results, this is the place to turn to for business."
"Your reputation is well-deserved in our opinion, as your insight, tenacity, and practical approach was invaluable to us. We highly recommend your firm."
"Zator Law Office has always addressed my legal issues with direct, courteous professionalism."
"Thank you so much for your professional help.  You (Amy Andrews) made this whole process work so smoothly for us.  It helped us immensely.  We appreciated your friendliness and kindness"

Recent News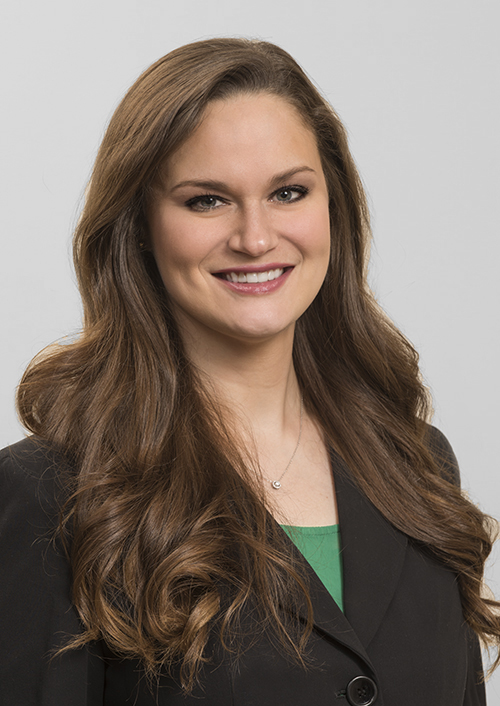 Marissa Harper has been appointed to the Board of the Justin Sheftel Memorial Fund.  The mission of the Fund is to celebrate Justin by providing athletic and educational opportunities for underserved youth in the greater Lehigh Valley.  The fund does this by raising...