"Rich was so dedicated to my case and my family…smart and knowledgeable!  We were comforted by his extraordinary skills.  He has our trust, respect and appreciation forever. The icing on the cake – he won our case!"
"Thank you so much for your professional help.  You made this whole process work so smoothly for us.  It helped us immensely.  We appreciated your friendliness and kindness"
"You all have been so helpful on what was a very frustrating two year experience for us and you helped it be resolved.  I can't thank you enough."
"Zator Law Office has always addressed my legal issues with direct, courteous professionalism."
"Your reputation is well-deserved in our opinion, as your insight, tenacity, and practical approach was invaluable to us. We highly recommend your firm."
"Thank you for the opportunity to work with your team . . .  .  I just want to share that they were all absolutely fantastic!  This was an especially frustrating situation for my husband and I before we came to your team, and they were dynamic, and the issue found complete resolution."
"With small-office charm and large-firm results, this is the place to turn to for business."
"The Zator Law firm's display of high moral standards, efficient and timely delivery of their product and business ethics is a visible 'Value Statement uncommon in business today."
"Zator Law provided not only expert legal counsel, but brought pragmatic and timely advice that assisted in making sound business decisions."
The 411 on Covid Recovery presentation was concise with slides and information easy to remember. The presenters seemed well versed in the areas they covered… an incredible resource to the business community in these uncertain times.
​Toni Fernandez
Manager, Community Outreach
Northampton Community College –
Fowler Family Center
"…experienced, knowledgeable and practical are how our company has come to view Zator Law…add to that their selfless dedication and integrity, and you have a tremendous team that I would recommend to any business."
"Zator Law is always prepared for the unexpected."
Integrity. Dedication. Trust.
Recent News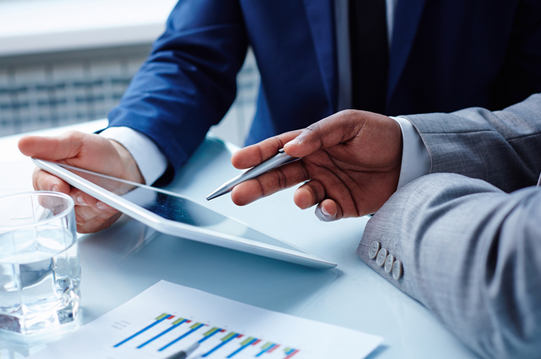 Experienced Real Estate Title Administrator or Real Estate Paralegal Needed Zator Law is GROWING and in need of an experienced title administrator or real estate paralegal to join our team of professionals!    Zator Law has been a respected member of the Lehigh Valley...