Integrity. Dedication. Trust.

Our Award Winning Team
seeks to integrate common-sense, cost-effective ideas with inventive approaches,
all in pursuit of solutions and opportunities for our clients.

"Zator Law is always prepared for the unexpected."
"The Zator Law firm's display of high moral standards, efficient and timely delivery of their product and business ethics is a visible 'Value Statement uncommon in business today."
"Zator Law Office has always addressed my legal issues with direct, courteous professionalism."
"Your reputation is well-deserved in our opinion, as your insight, tenacity, and practical approach was invaluable to us. We highly recommend your firm."
"…experienced, knowledgeable and practical are how our company has come to view Zator Law…add to that their selfless dedication and integrity, and you have a tremendous team that I would recommend to any business."
"With small-office charm and large-firm results, this is the place to turn to for business."

Recent News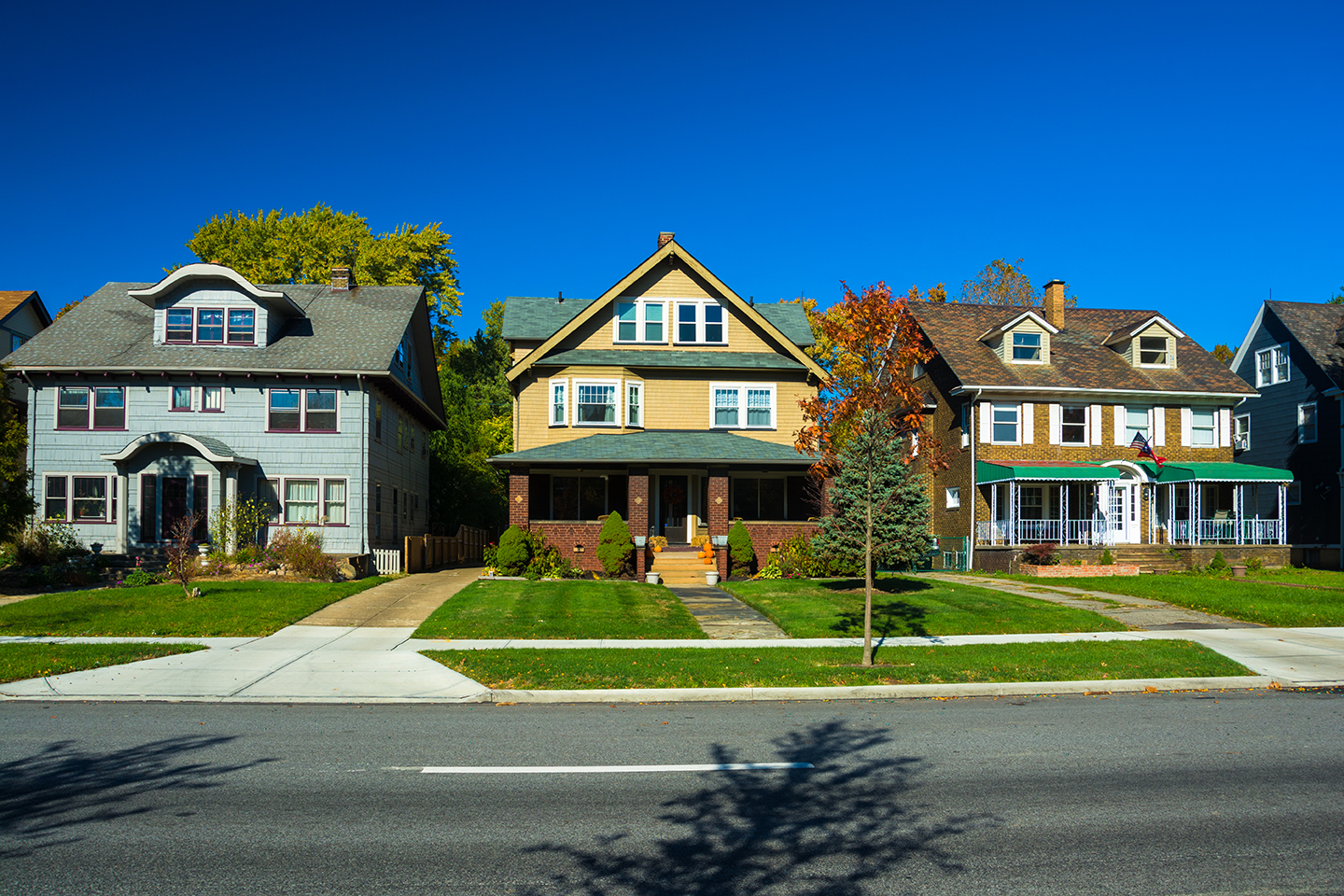 In a case reported in November 2016 involving the Pennsylvania Department of Conservation and Natural Resources (DCNR), the Commonwealth Court reiterated important principles relevant to boundary disputes.  See Long Run Timber Co. v. Dept. of Conservation and Natural...