Integrity. Dedication. Trust.
Celebrating 25 Years
Serving Lehigh Valley Businesses and Individuals

Our Award Winning Team
seeks to integrate common-sense, cost-effective ideas with inventive approaches,
all in pursuit of solutions and opportunities for our clients.

"Zator Law is always prepared for the unexpected."
"The Zator Law firm's display of high moral standards, efficient and timely delivery of their product and business ethics is a visible 'Value Statement uncommon in business today."
"Zator Law Office has always addressed my legal issues with direct, courteous professionalism."
"Your reputation is well-deserved in our opinion, as your insight, tenacity, and practical approach was invaluable to us. We highly recommend your firm."
"…experienced, knowledgeable and practical are how our company has come to view Zator Law…add to that their selfless dedication and integrity, and you have a tremendous team that I would recommend to any business."
"With small-office charm and large-firm results, this is the place to turn to for business."

Recent News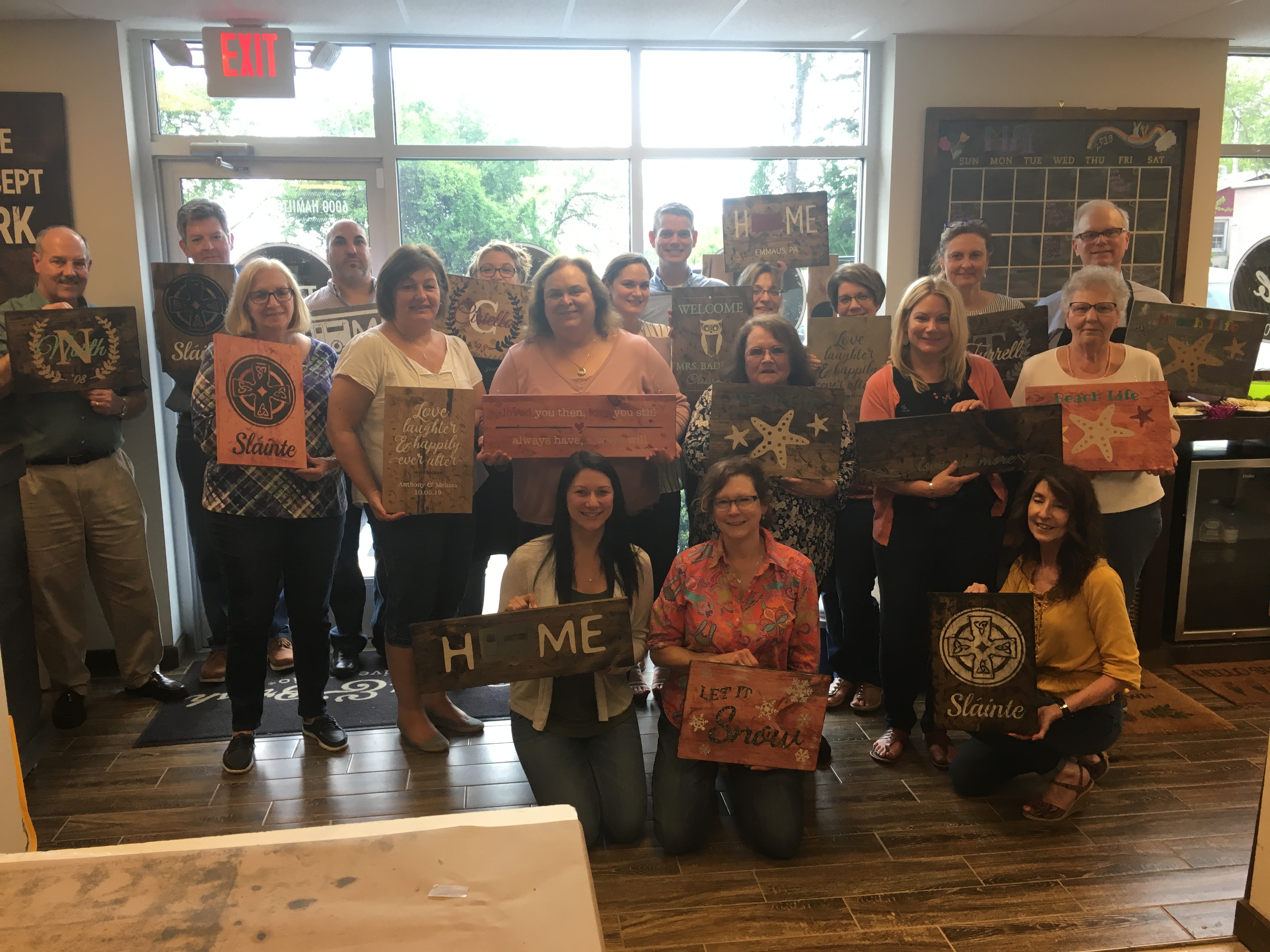 Our 25th Anniversary Year event this month – Board & Brush Allentown!  We had a great time creating our own personal masterpieces, bonding, laughing and having a good time.  What a great way to spend a Friday afternoon! Board and Brush's Vision and...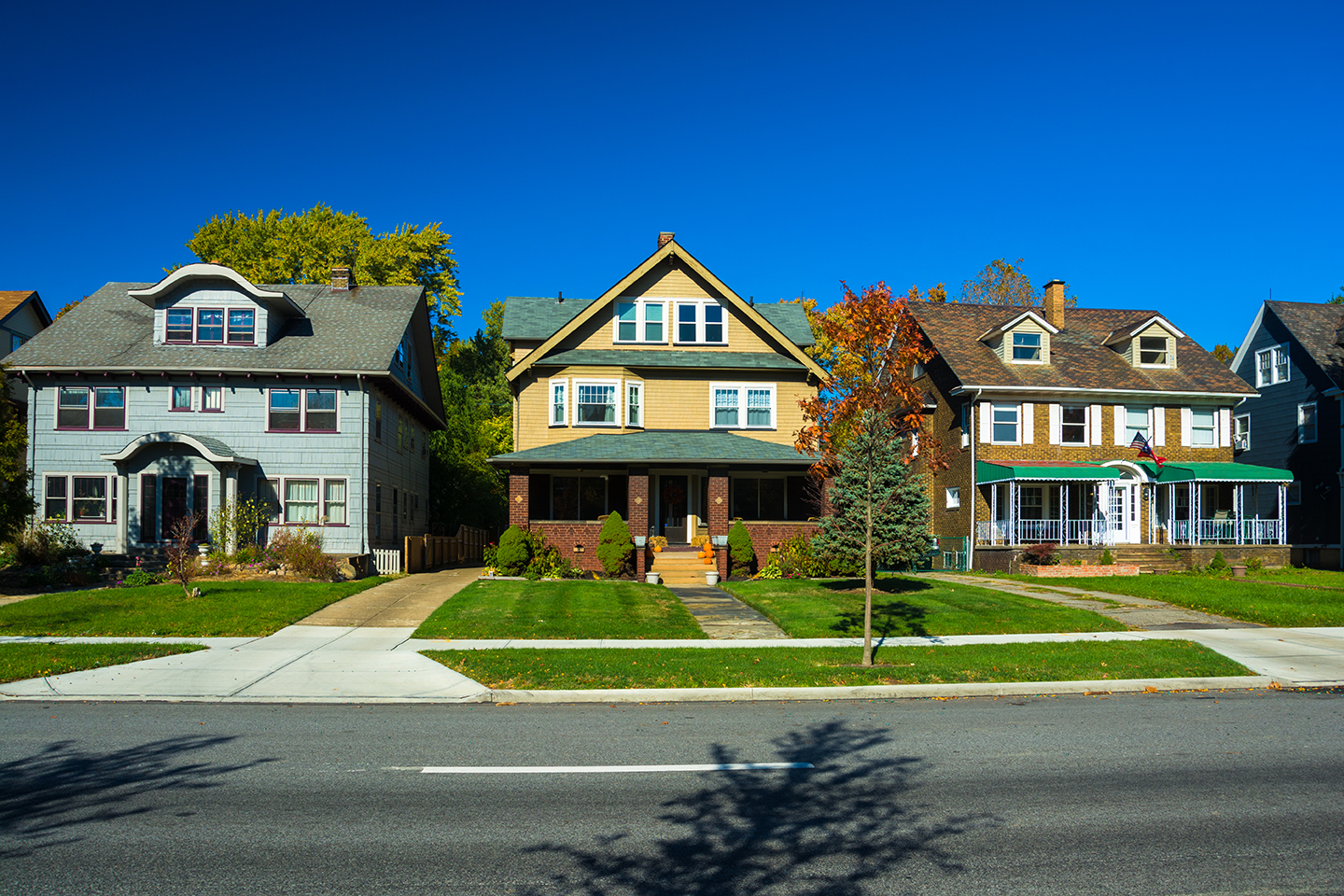 If you are renting your home on a short-term basis using a web-based service such as Airbnb, VRBO, or Home Away, it is essential that you understand the legal issues involved with short-term home rentals as the law in this area is rapidly evolving.  Based on the...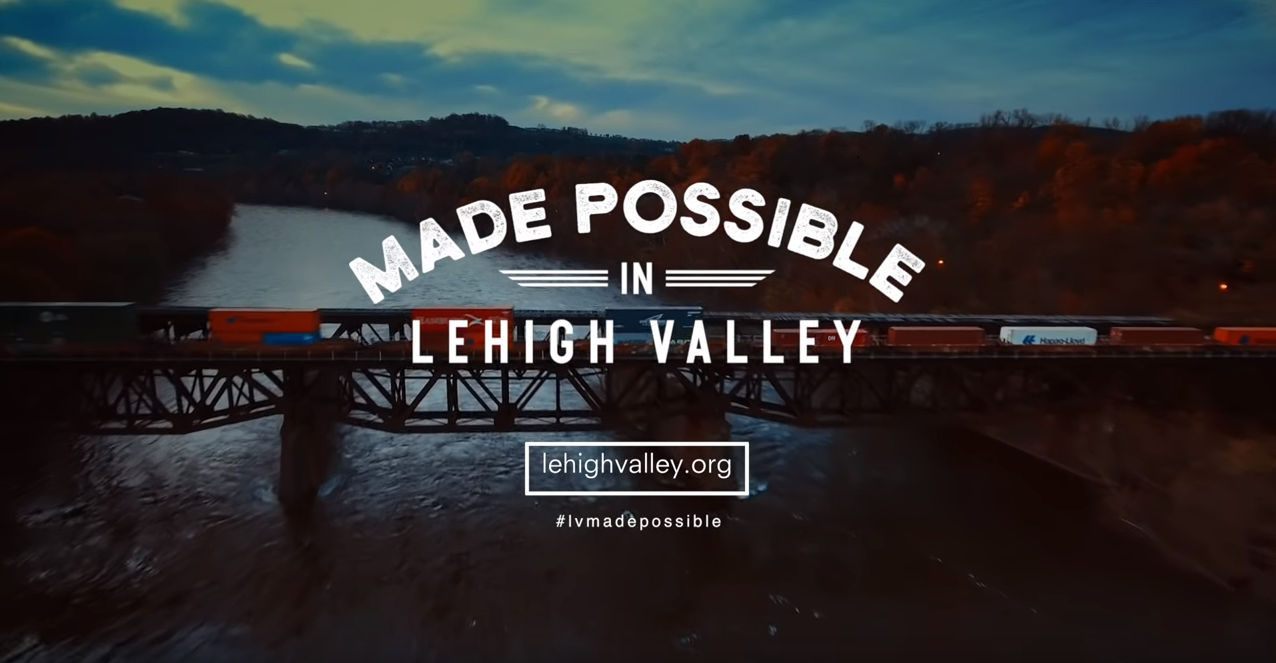 Check out this great video created by the LVEDC! We're proud to be a part of the Lehigh Valley and its growth and prosperity!