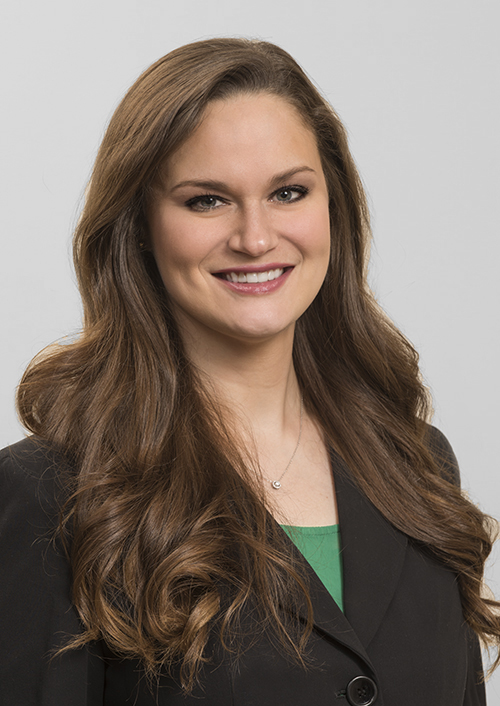 Marissa Harper has been named Chair of the Pennsylvania Bar Association's Young Lawyers Division, Zone 2 (which includes Lehigh, Northampton, Carbon, Schuylkill and Berks counties) for 2019-2020.  This appointment also means that Marissa will serve on the Executive Council for the Young lawyers Division of the PBA.  She will act as the head of all Young Lawyers Division sections within Zone 2 and liaison between local bar associations within the Zone.
The PBA Young Lawyers Division (YLD) is composed of all PBA members who have not reached their 40th birthday before the PBA Annual Meeting; All PBA members who are 40 or older that have been practicing five years or fewer.  Membership in the YLD is automatic for lawyers who meet the criteria and have paid the regular PBA annual dues — there is no additional fee to be a member of the YLD.
Marissa is also an active member of the Lehigh Valley Chamber of Commerce and is a coach for Girls on the Run Lehigh Valley.