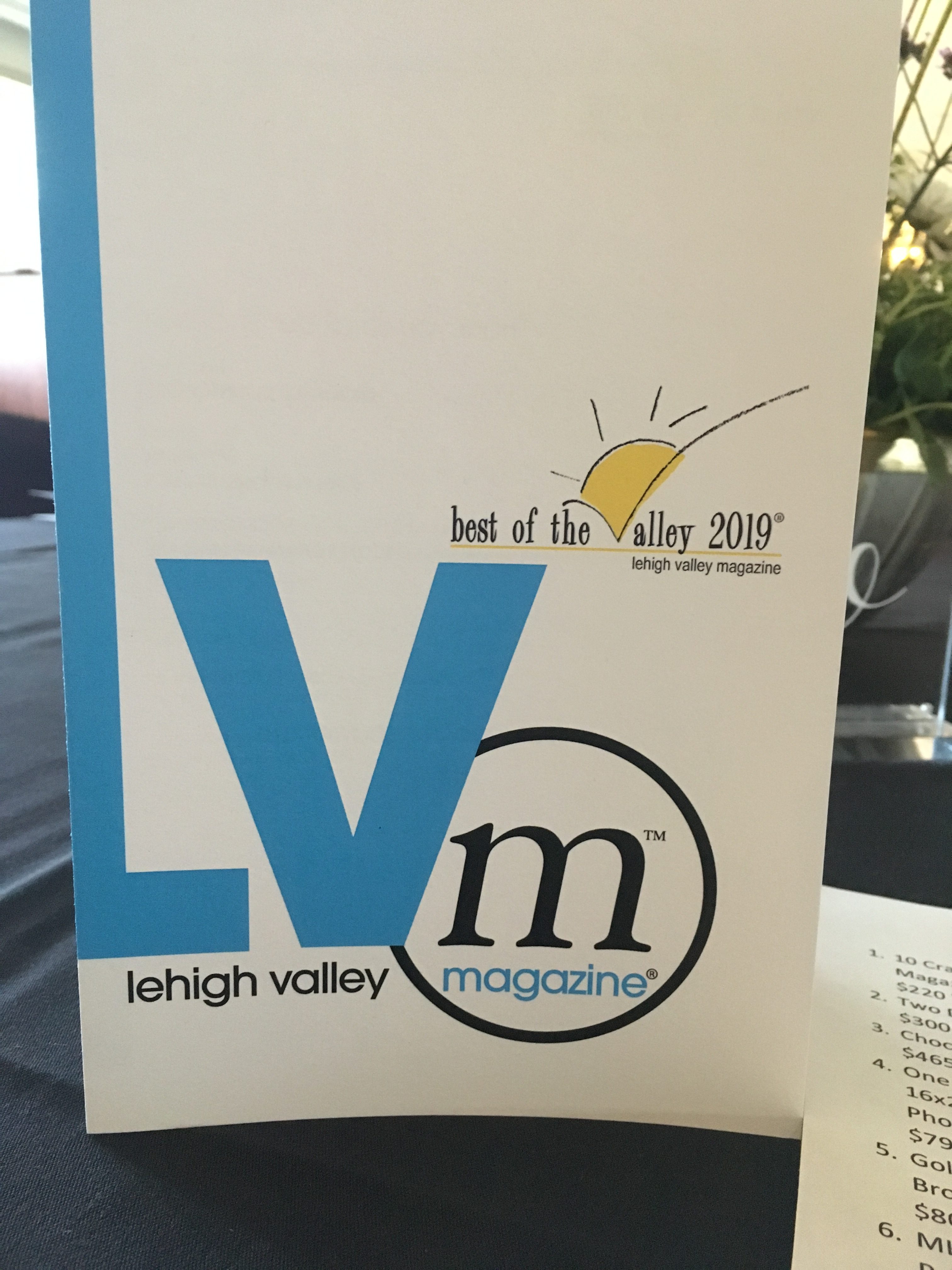 Zator Law has been voted Lehigh Valley Magazine's 2019 Best of the Valley Law Firm!
This year's Best of the Valley win is a special one for us because it was the only attorney category on the ballot!
This is the 8th time in a row that Zator Law has been voted Best of the Valley Attorneys. Previous awards that we have received are: Best of the Valley Places to Work 2016-17, Best of the Valley Business Attorneys 2012-2018, and Best of the Valley Real Estate Attorneys 2017.
We are honored that our clients and friends continue to put their trust in us to help start, build and grow their businesses and guide them in legal issues that affect their lives. We will continue to work diligently for our clients with integrity, dedication and trust.
The Best of the Valley Gala was held on August 1 at the beautiful Brookside Country Club.  The evening's festivities included hors d'oeveres, drinks and a delicious buffet dinner. There was a silent auction as well as a live auction.  All proceeds from the auction items benefited the Miracle League of the Lehigh Valley, a charity near and dear to the Zator Team.
Thank you from all of us at Zator Law. We are honored!