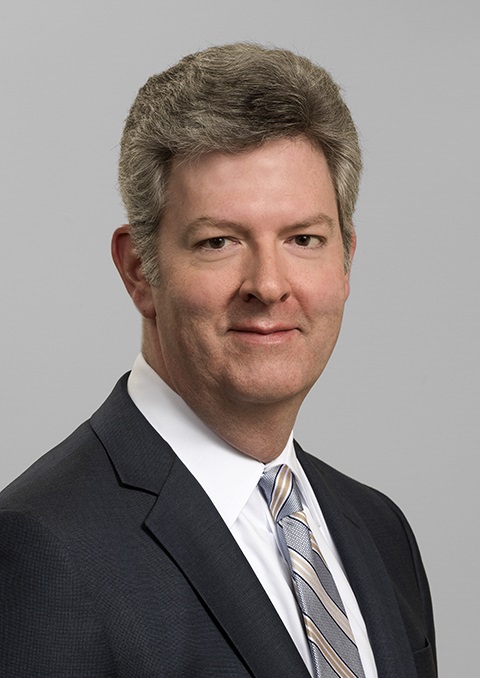 Construction is coming back in PA one week from today!  Yesterday Governor Wolf announced an earlier resumption of construction activities.  That includes new construction, renovation, repair, land subdivision, and design-related field activities.  The new guidance for the Construction Industry can be found here:  Construction Industry Guidance
Strict compliance will be required to that guidance.  That means use of business safety measures such as masks / face coverings, social distancing, hand washing and sanitizing, limitations on the number of people on site, and the implementation of protocols to be followed upon discovery of exposure to a probable or confirmed case of COVID-19.
We look forward to hearing from you with any questions and working with you as Pennsylvania gets back to work.
Andrew Hoffman is a partner at Zator Law and an integral part of the firm's business, real estate and land development practice. He is a seasoned attorney whose areas of practice include real estate transactions, zoning, land development, municipal law, condominiums and planned communities, non-profits, and religious and educational institutions.