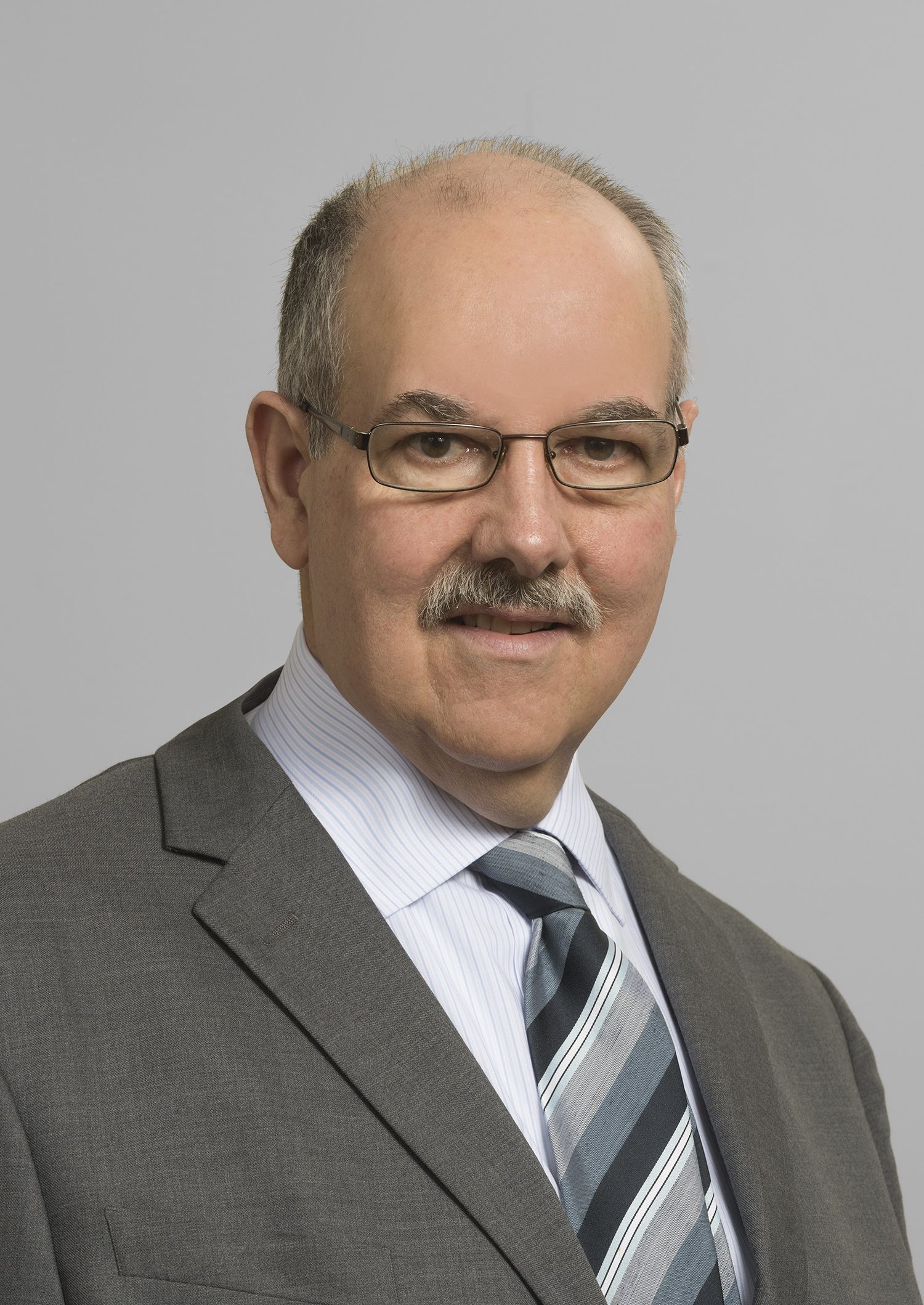 Paul D. North
Paul North is Of Counsel at Zator Law and concentrates his legal practice in the civil engineering-related areas of law including land use, zoning, subdivision and land development, municipal law, real estate, and construction law such as contracts, payment, and dispute resolution.  Paul is a licensed Professional Engineer in Pennsylvania and has over 30 years' varied experience as an Attorney and a Civil Engineer combining both of those professions.  His practice has also focused on municipal solid waste and recycling contracts, real estate title searches and analysis, property boundaries and easements, Pennsylvania road law, ALTA surveys, and environmental studies, stormwater law including MS4 and NPDES permits, water and sewer matters, public contracts, mechanic's liens, PennDOT Highway Occupancy Permits, rights-of-way, and utility relocations.  Paul also has expertise in railroad track engineering and old railroad deeds and maps, and has presented on them on the national, state, and local levels.
Paul's experience includes over 15 years in private legal practice, assistant in-house counsel and Director of Engineering for a specialty construction contractor, Manager – Surveying Division for a regional civil engineering consulting firm, and several positions for large PennDOT Highway Occupancy Permit and bridge replacement projects.
One of Paul's notable cases was a construction performance and payment dispute which resulted in a reported Federal Rules Decision and conviction of an opponent's officer for Worker's Compensation Insurance fraud (Blue Grass Steel, Inc. v. Miller Bldg. Corp.).  In Arthur, et al. v. Pennsylvania Turnpike Commission he represented 25 property owners to obtain replacement wells and compensation for contamination from a service plaza.
For more about Paul, please scroll down or download his brochure below.
More About Paul
Paul is a member of the American Society of Civil Engineers and the American Railway Engineering and Maintenance of Way Association.
Paul graduated Magna Cum Laude from Lafayette College with a Bachelor of Science in Civil Engineering.  He then pursued his law degree at Villanova University School of Law where he graduated Cum Laude.
Paul has lived in the Lehigh Valley with his wife for over 30 years, now in a custom-designed 'sustainable' home in a Stewardship Forest.
Paul North – who is a Professional Engineer licensed in Pennsylvania as well as a lawyer – recently assisted a local business obtain a PennDOT Highway Occupancy Permit (often referred to as a "HOP").  The client purchased the site of a former business and...